Reminder: Brasher Falls Centeral School District is closed on Friday, May 26th due to the give back snow day. There is also no school on Monday, May 29th due to the Memorial Day holiday. School will resume on Tuesday, May 30th and it will be a day 2. Enjoy the lovely long weekend!

SLC Middle School Yearbooks are in!! Students can purchase one from Ms. Phelix in room 212 beginning on May 30th for just $20.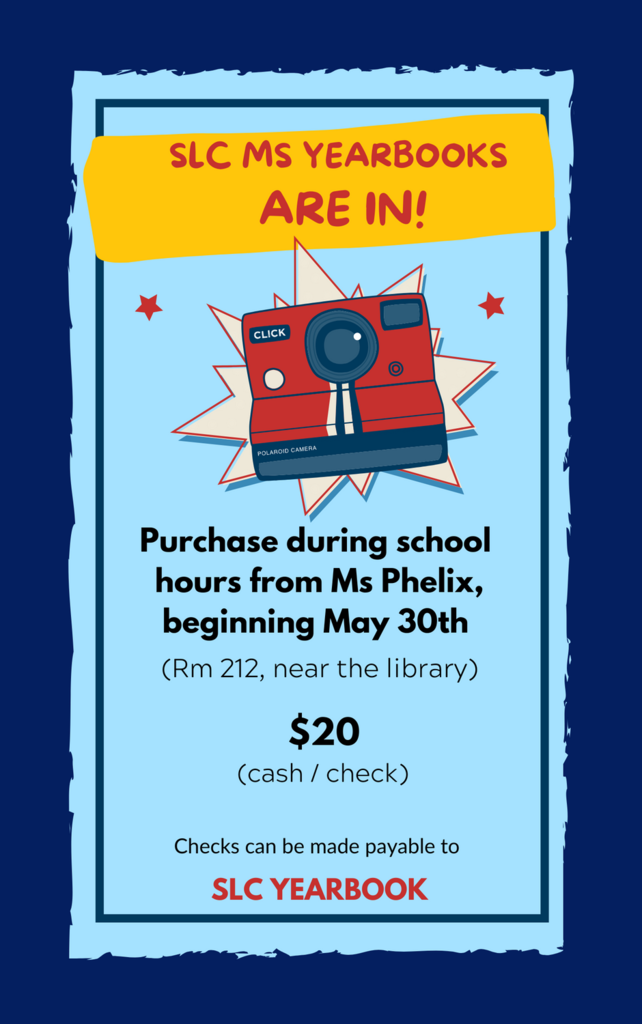 There will be a Music and Dance Night for Grades 5-8 on June 2nd from 5-8 pm in the MS Gym. There is a $5 entry fee. There will be pizza and snacks available for purchase. A guardian must be present to sign 5th and 6th graders in and out. Join us for a memorable night!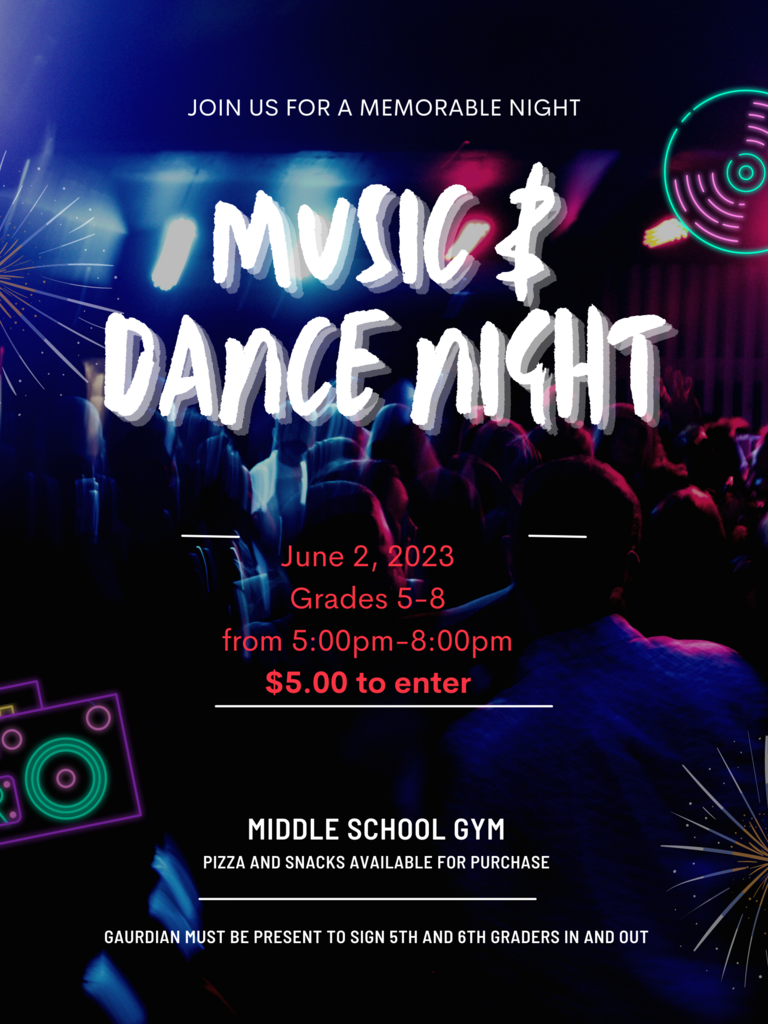 Reminder: The School Budget Vote is taking place today, Tuesday, May 16th from 12:00 PM - 8:00 PM in the MS Gymnasium.

Reminder: The Middle School Spring Concerts will be tonight, May 11th, in the HS Auditorium. Grades 7 and 8 will perform at 6:00 pm. Grades 5 and 6 will perform at 7:00 pm. All are welcome to come and enjoy a the music!

Reminder: the High School Spring Concert is tonight, May 9th, at 7pm in the HS Auditorium. All are welcome to coming and enjoy some great music!

Please click on the link to view the May edition of the Bird's Eye View - the district's digital newsletter.
https://www.smore.com/8w6c2

Some members of the SLC Spanish Club travelled to Puerto Rico during spring break. They visited different parts of the island, including San Juan, Old San Juan, Arecibo, and Ponce. It was a wonderful cultural experience with students participating in an authentic cooking class, dance class, visiting local restaurants and trying authentic Puerto Rican cuisine. They also toured a nature reserve, El Yunque national rainforest, did a street art walking tour, swam in the bioluminescent bay, snorkeled in a coral reef and visited the historical El Morro fortress. It was a wonderful experience for our SLC students! The SLC Spanish Club plans a trip every two years. Any student in grades 9-12 is welcome to join the Spanish Club and attend the trips. Not interested in travelling, but still interested in culture and fun? You don't have to go on the trip, or currently be in Spanish class to join the Spanish Club. They do fun cultural activities such as cooking, crafts, and more each month. If you are interested, come see or email Mrs. M. Arquitt (room 126) Email:
marquitt@bfcsd.org
.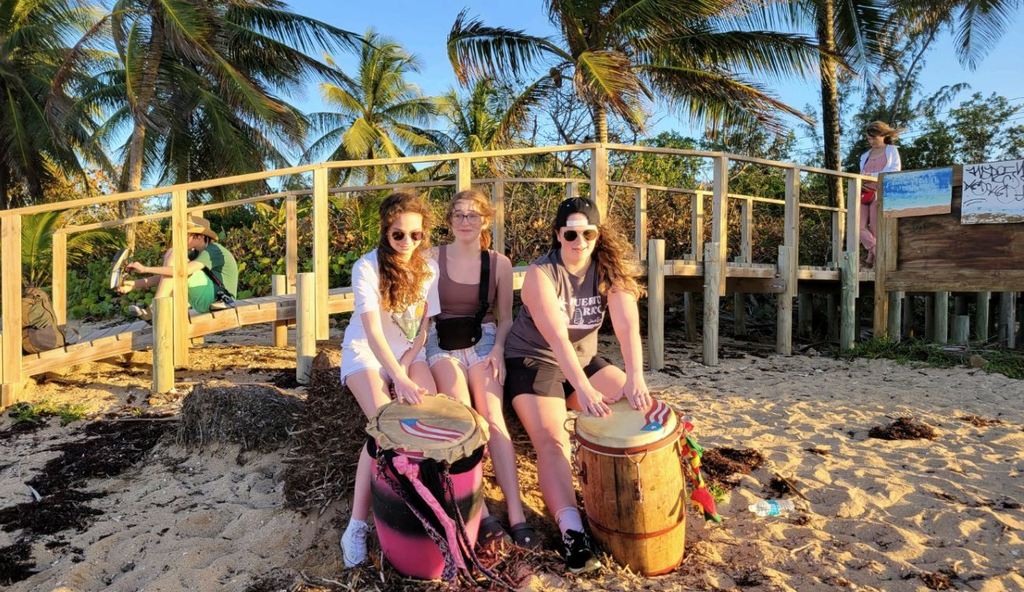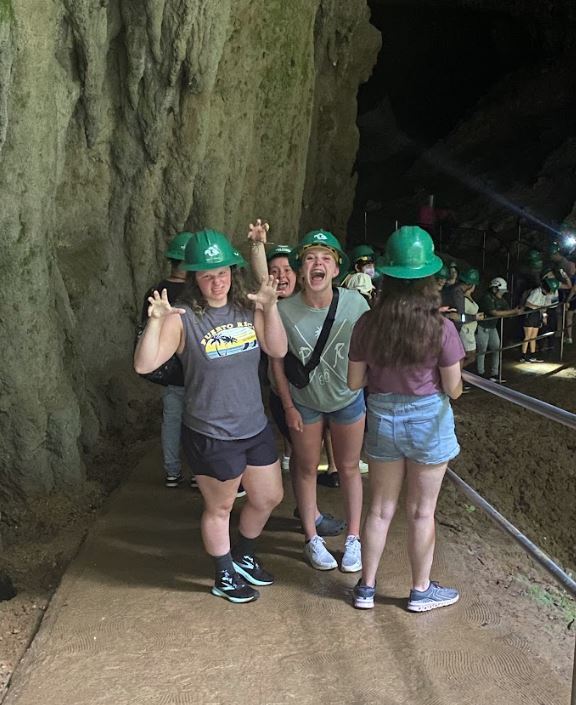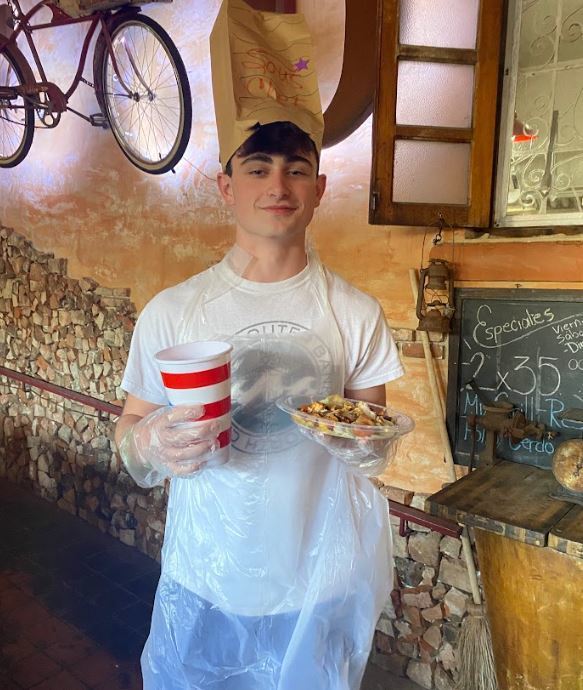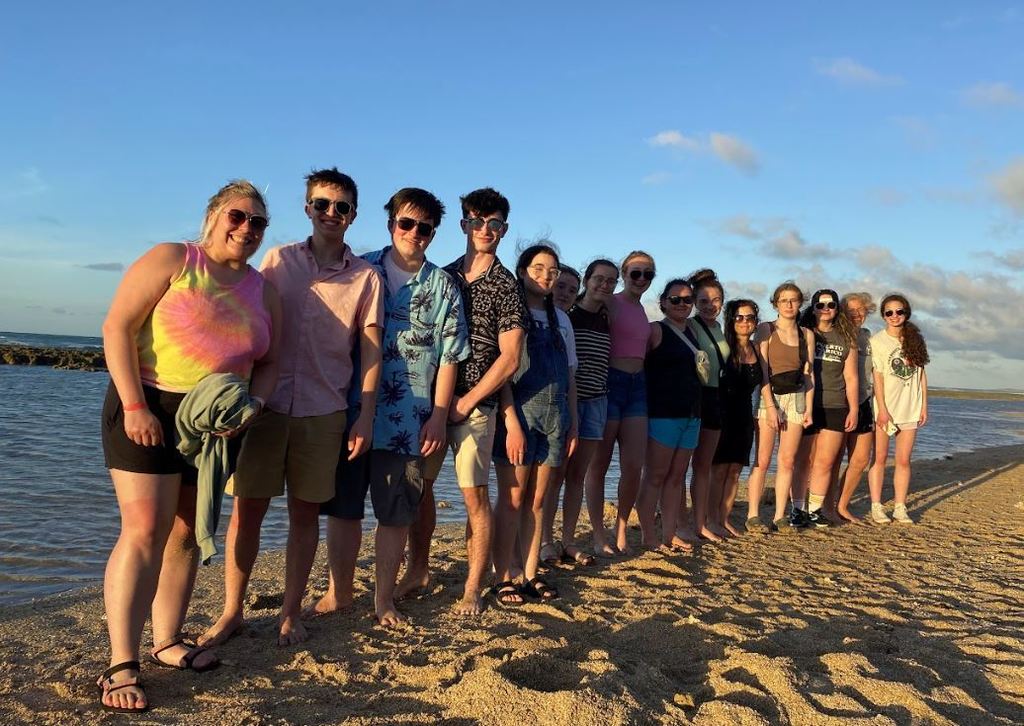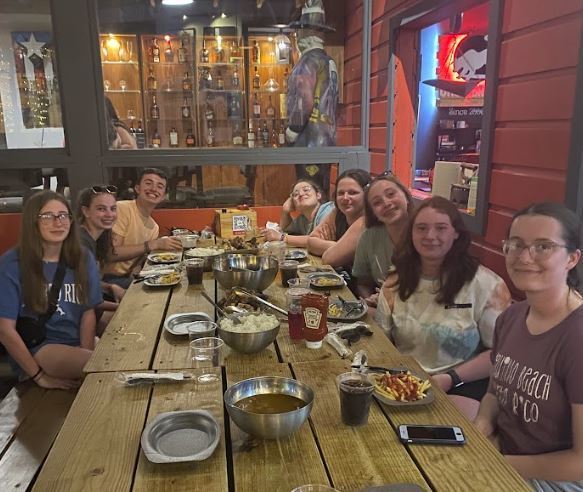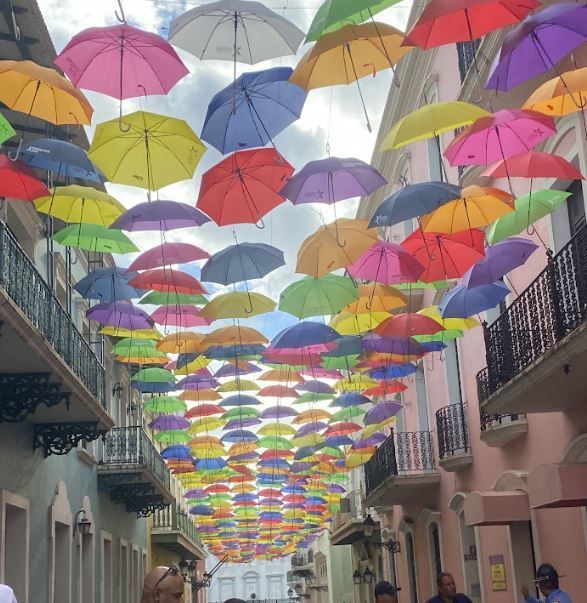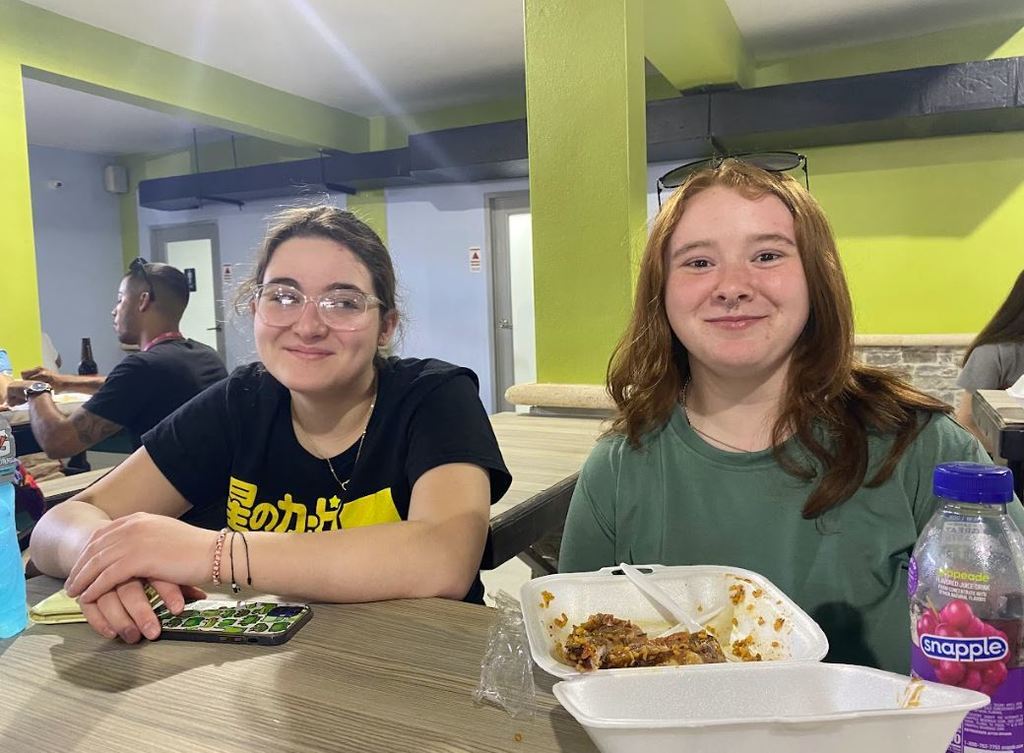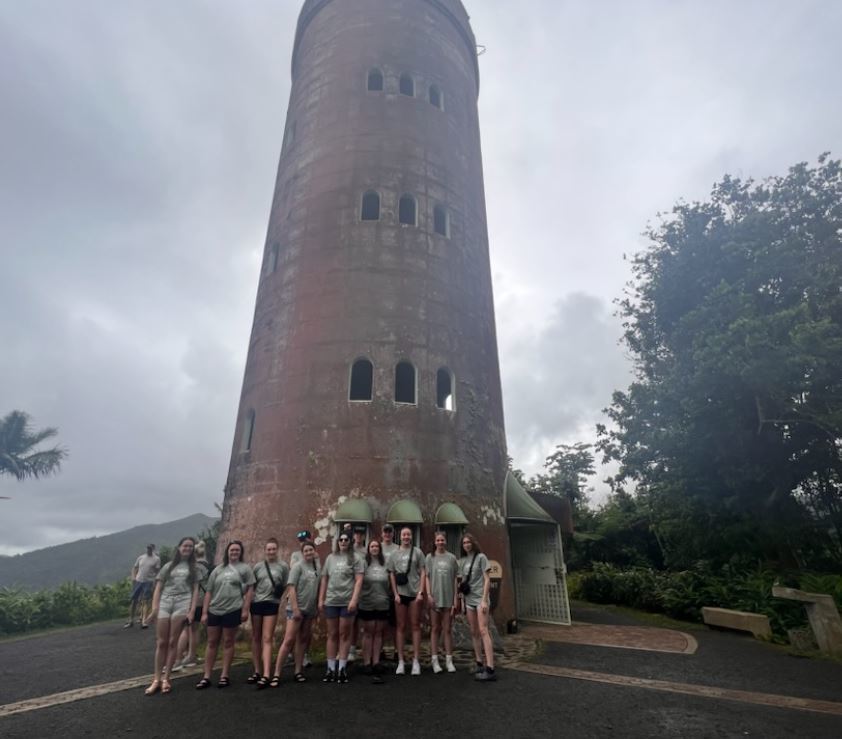 Reminder to all Modified, JV, and Varsity athletes: tomorrow is the final day for Fall sport signups. See your PE teachers if you are interested.



Please click on the link to view the April edition of the Bird's Eye View - the district's digital newsletter.
https://www.smore.com/ns5xw
Enjoy!

The SLC 8th grade class will be holding a Parents' Night Out event on Friday, March 31st from 4-7 pm at the SLC Elementary school for students in grades 1-5. The cost is $10 per child. There will be swimming, games, snacks and fun!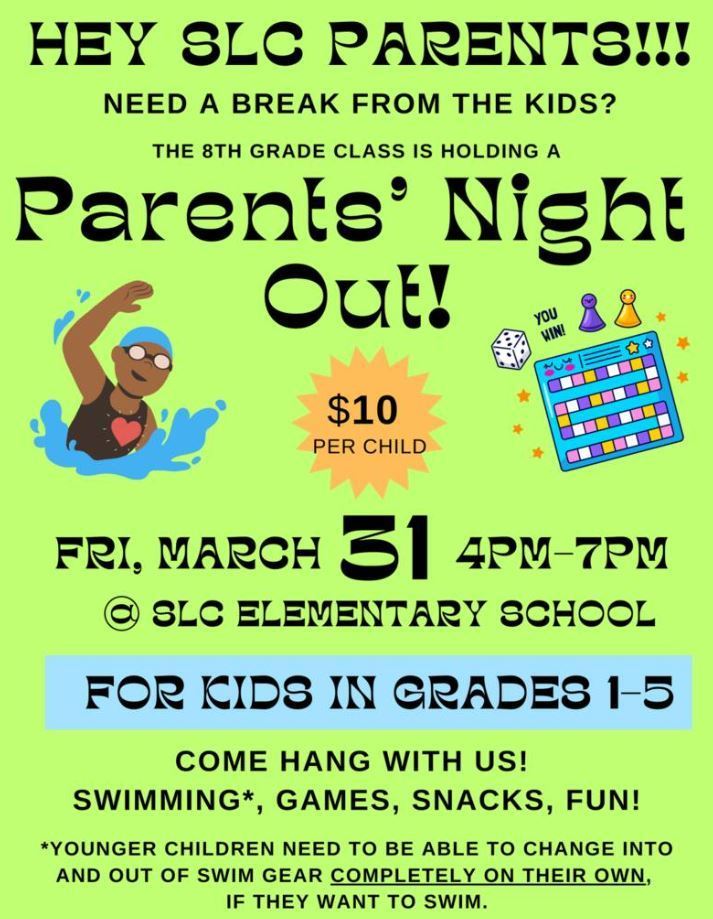 The Class of 2026 will be hosting an April Fools Dance on April 1st from 7-10 PM for grades 9-12.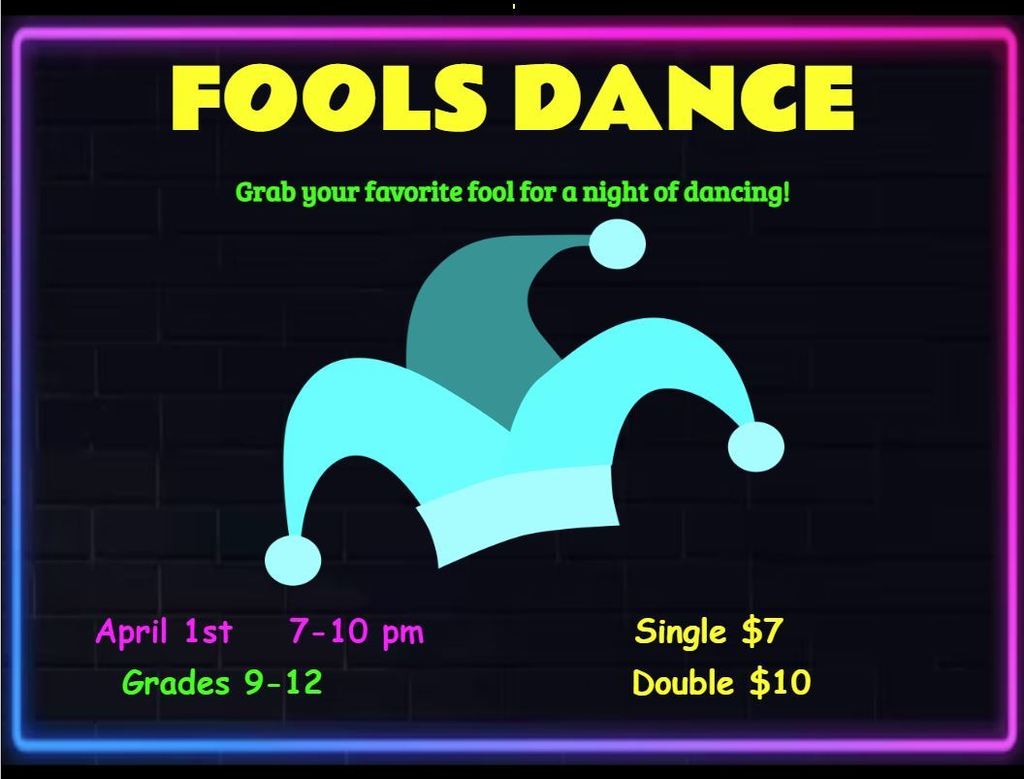 The Board of Education has approved a new Clay Target Club. We currently have 12 students participating. There are 10 weeks left in this Spring season, and the total cost for one student is $325. The club got started a little late in the season, so fundraising is proving to be tough with such little time. If anyone is interested in sponsoring a student, please reach out to the district office at 315-389-5131 extension 29108. Any amount helps! Thank you for any support you may be able to give.

The Class of 2024 invites you to Billy Martin's Cole Circus All Stars! Monday, March 20th, at 6:30pm in the Middle School Gym. All are welcome! Elementary students had information sent home this week, as well as a pre-order form and a coupon for a free children's ticket. Adult tickets are $15 pre-order, or $20 at the door. We hope to see you there!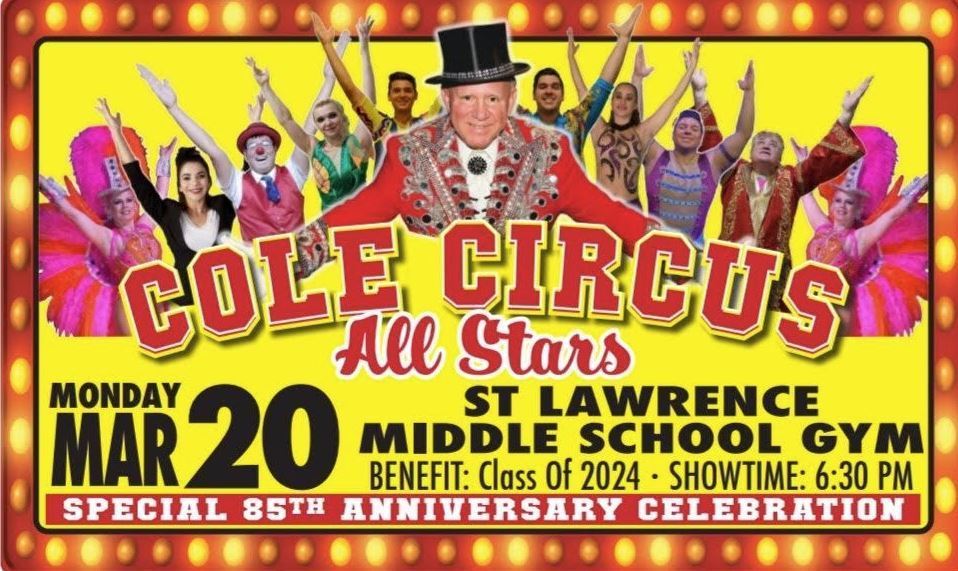 The BOE meeting on Monday, March 20, 2023 will be held in the Elementary School at 6:00 pm.

Please click on the link to view the March edition of the Bird's Eye View - the district's digital newsletter.
https://www.smore.com/xndur

Brasher Falls Central School District needs the following Teachers: • MS/HS Music (Band) Teacher Position Available on March 13, 2023; applications due 3/6/23. And • HS Mathematics Teacher • HS/MS School Counselor or Social Worker • Speech Pathologist. Positions available September 1, 2023. Candidates must be NYS Certified. Applications are due by March 10, 2023 for positions available 9/1/23. Applications are obtainable on our website or contact the Superintendent's Office, (315) 389-5131 Ext. 29108 or email,
cdelisle@bfcsd.org
.

BFCSD is now closed for today, February 17th.