Attention senior parents: BOCES recently offered a virtual financial aid presentation. Here is a recording of the presentation for anyone interested:
https://youtu.be/qU9Uc4VKnJo

October 25th -October 29th will be College Application Week for seniors. The guidance office will be open for students to come in from their study halls to get started on and receive assistance with their college applications. On Thursday, October 28th, SUNY Potsdam will be here for an Instant Admit Day. Students can sign up to meet with an Admissions Counselor to review their transcript and will receive an answer at that meeting about acceptance. The exciting part of this opportunity is that when applying this way the application fee will be waived, so there will be no cost for the application!

The MS/HS picture retake day is November 4th. Any middle or high school student who did not have their picture taken on the original picture day, or any student who is in need of picture retakes will have their picture taken on that day. If you have any questions, please contact Mr. Jeror at
rjeror@bfcsd.org
.

The High School National Honor Society is sponsoring a blood drive with the Red Cross on Tuesday, November 2, 2021 from 9:00 AM - 2:00 PM. Blood levels are approaching record lows right now, so the need is great. Anyone 16 or older, weighs at least 110 pounds, and has not donated in the past 56 days is eligible to donate. If you are 16, you must have a signed permission form from a parent or guardian. Please feel free to reach out to Mr. Jeror at
rjeror@bfcsd.rog
if you have any questions or to sign up.

The Modified Football game that was scheduled for tonight (October 7th) has been postponed for a later date TBA.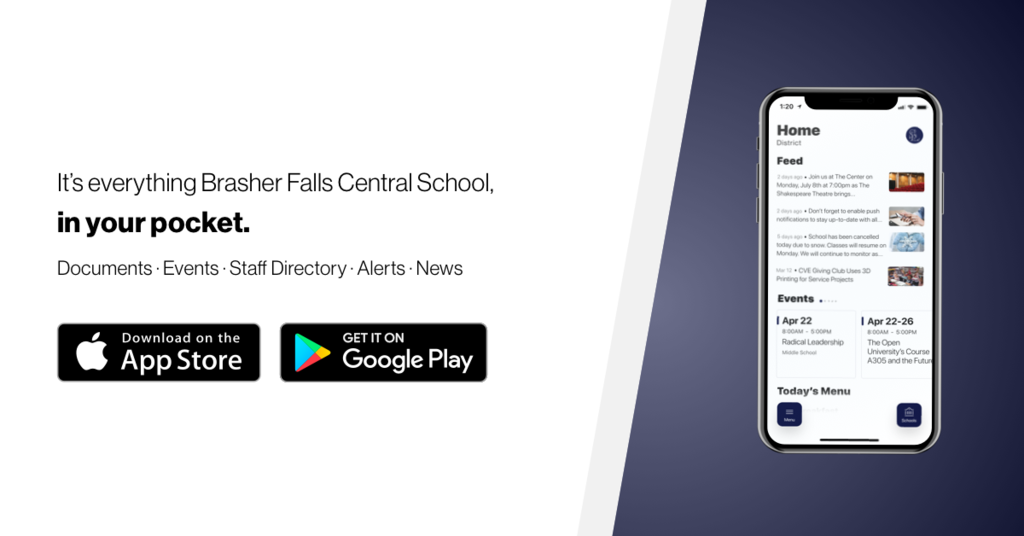 There will be a Covid-19 Vaccination Clinic (Pfizer) on September 10th from 2:00-5:00 pm in the Brasher Falls Central HS Gym. Anyone 12 years of age or older is eligible for this vaccine. All community members and school personnel are welcome. Adolescents (12-17 years old) attending without a parent will need to have a written consent form filled out by a parent or guardian to be vaccinated. This form and more information about the clinic can be found at:
https://apps2.health.ny.gov/doh2/applinks/cdmspr/2/counties?OpID=CACD244719B80274E0530A6C7C163146
The follow-up clinic for the second dose of the vaccine will be held on October 1st from 2:00-5:00 pm also in the Brasher Falls Central HS Gym.

Brasher Falls CSD is a Title I district. We will share more information about what this means at our Back to School Night on Wednesday, September 1. Please join us between the hours of 5:00 pm and 7:00 pm.

Mr. Rose is compiling a list of Frequently Asked Questions and Answers to post on the district website. If you have a question that you would like to be added to the list, please send Mr. Rose an email at
crose@bfcsd.org
. He will be posting all responses on the following page:
https://www.bfcsd.org/page/questions-and-answers

We just want to let you know that the 2021-2022 Reopening Plan has been posted on the
www.bfcsd.org
website. You can also view the plan on our App under News section.

Just a quick reminder that if your student did not return their Chromebook at the end of last school year they will need to bring it with them on September 3rd. If they do not have it with them they will not have a device to use on that day.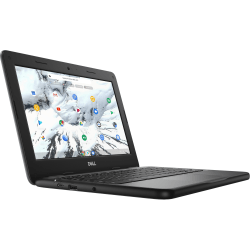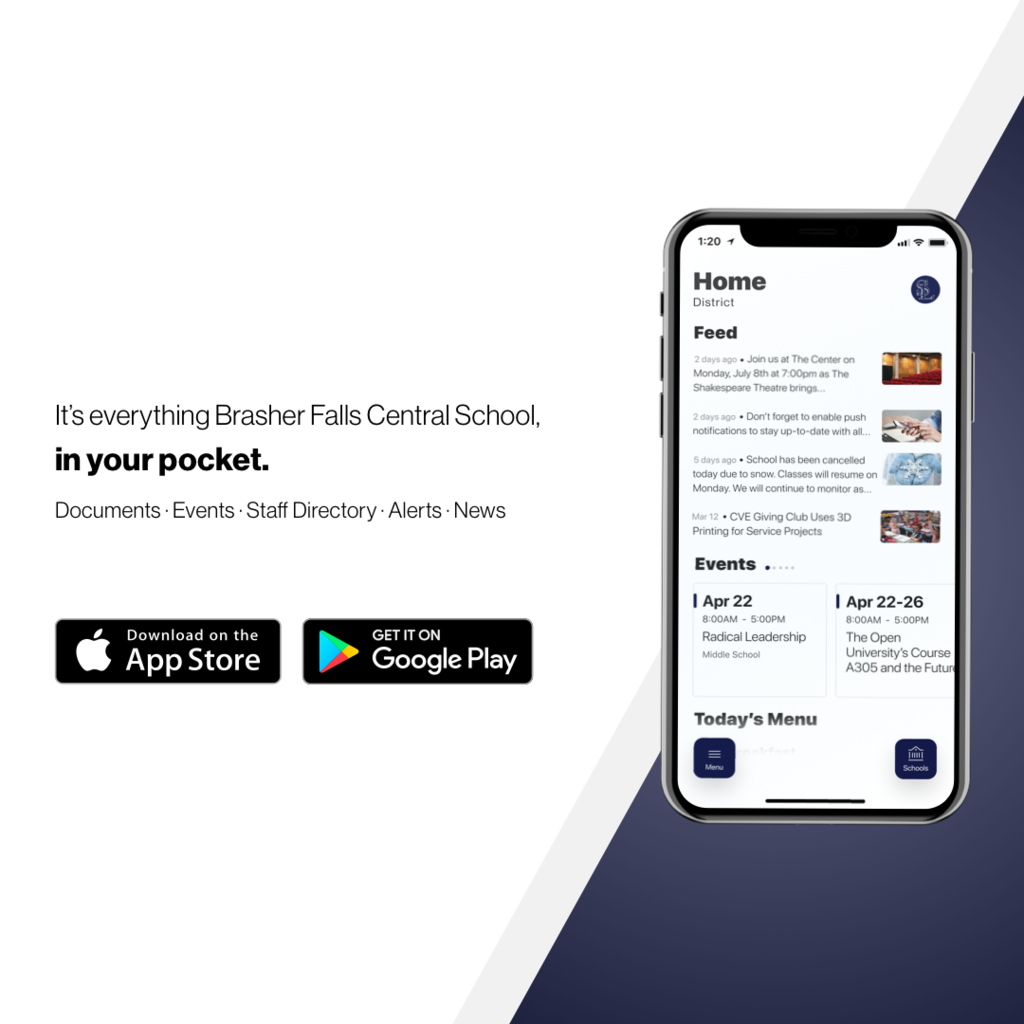 Congratulations to the Class of 2021!

6/4 - 6/7 - Sports Physicals will be next Tuesday and Thursday. All Health History updates need to be turned in to Ms. Hallahan by Monday if you wish to have your physical here.

Just a reminder that Chromebooks will be collected for AA Middle School Students on Tuesday, June 22nd, and for all other students on Thursday, June 24th. For remote students collection will take place in the bus garage on Thursday, 24th from 1 to 3 p.m. and Friday, June 25th. After that day all Chromebooks must be turned into you school building office during regular summer office hours.


Extra Days of No School If no emergency or snow days are needed, there will be no school on May 28, June 9, June 16 and June 25, 2021