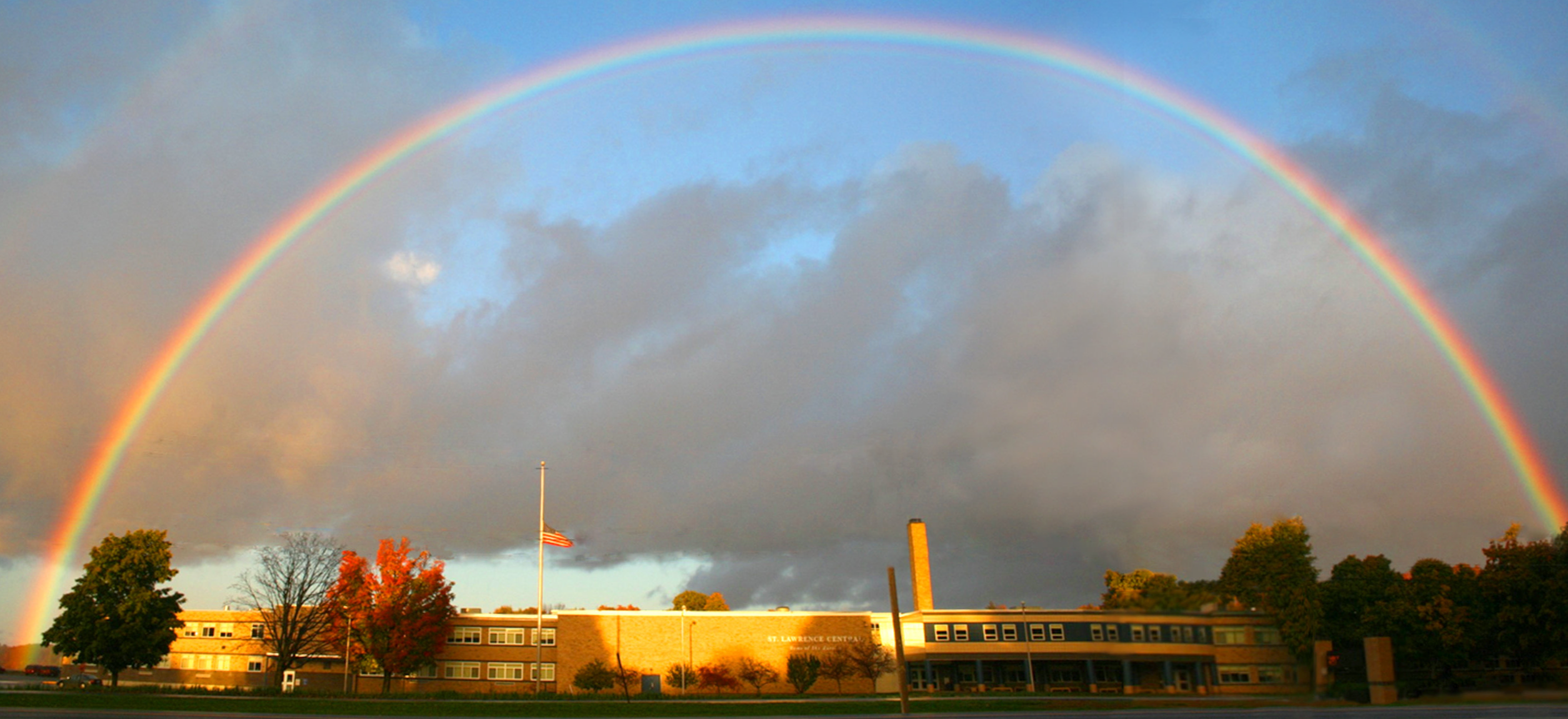 The Brasher Falls Central School District is geographically located in the hamlet of Brasher Falls. However, the District also services the hamlets of Fort Jackson, Helena, Lawrenceville, North Lawrence, and Winthrop. The school facilities are located on the outskirts of Brasher Falls on Route 11C.
The Brasher Falls Central School District is located in the Seaway Valley, approximately 15 miles from either Potsdam or Massena. Recreational opportunities include excellent hunting and fishing, with a wide variety of summer and winter sports. The community is close to Whiteface Mountain ski area and the Lake Placid Olympic Village. After a short drive "north of the border," the cities of Montreal and Ottawa are easily accessible. To the south, Albany and Syracuse are common day trip destinations.
St. Lawrence University, SUNY Canton, Clarkson University, and SUNY Potsdam, including The Crane School of Music, are all located in neighboring communities, serving as a resource for undergraduate, graduate, and partnership opportunities. This region of the north country is well known for a high quality of life created by the combination of career opportunities in agriculture, the arts, higher education, industry and technology.
The District is largely a rural area. North Country Dairy, LLC is located in North Lawrence, and dairy farming provides a significant amount of employment within the District. Other employment is found at the St. Lawrence Seaway-Franklin D. Roosevelt Project, New York Power Authority, ALCOA, Nu-Med and four major colleges and universities in Potsdam and Canton.